Pinch Seam Straightener
$79.00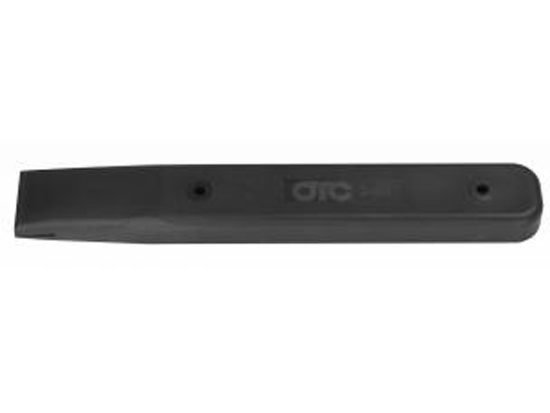 Reshape joins and profiles without paint damage with the OTC 2488 Pinch Seam Straightener. Now you can easily realign hoods and lids, and perfectly reset weather stripping with this innovative synthetic tool. Fit slot over joins or exposed seams and reshape as required. Won't damage painted surfaces. The OTC 2488 Pinch Seam Straightener is a great addition to body repair tools for every professional.
Features
Durable non-marring Synthetic Construction.
Bend joins and profiles.
Hood and Lid alignment.
Weather Strip Alignment.
Metal Weld alignment.
Won't damage paint.
Lifetime Warranty!
Product Dimensions: 10.2 × 1.4 × 0.8 in.
Product Weight: 0.4 lb.