Synergy Multi-Point Dispense Module - Fluid Inventory Control
$1,032.00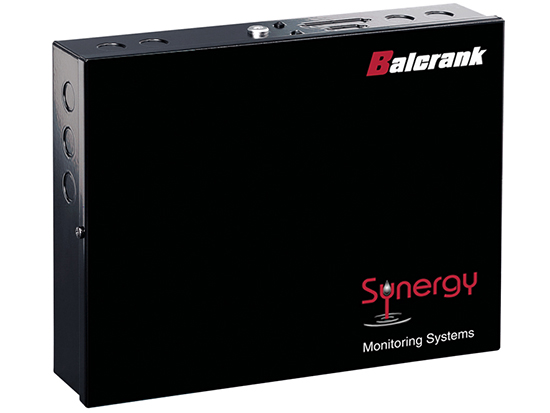 Synergy is the ultimate in Fluid Inventory Control systems. Unlimited number of fluids including oil, grease, DEF, windshield wash fluid and anti-freeze. Synergy controls up to 255 dispense points with total simultaneous dispense capability. Network and DMS interface available as well as full tank monitoring and real-time inventory levels. Today, the needs of our customers are more complex, the fluids are many, and the challenges of managing and accurately monitoring these fluids are difficult. Wireless has its limitations, communication problems, and risks with all electronic controls mounted in the handle. Synergy brings you real-time information and seamless communication without interruption, interfacing with DMS software. The Multi-Point Dispense Module (MPDM) controls the amount of fluid ordered from any keypad or PC in the entire system.
Features
One module controls up to 4 outlets and offers keyed manual override.
Every outlet port can be given unique functions: PIN code, volume, time out, job number, group access, Pulse Per Unit, display information, Min./Max. volume.
Max. 30' distance per dispense point from Multi-Point Dispense Module to meter valve.
Technical
| | | |
| --- | --- | --- |
| Dimensions (L x W x H) | 13-3/8 x 10-1/4 x 2-1/2 | inch |
| Weight approx. | 9 | lbs |
Options
Other Balcrank Corporation Products